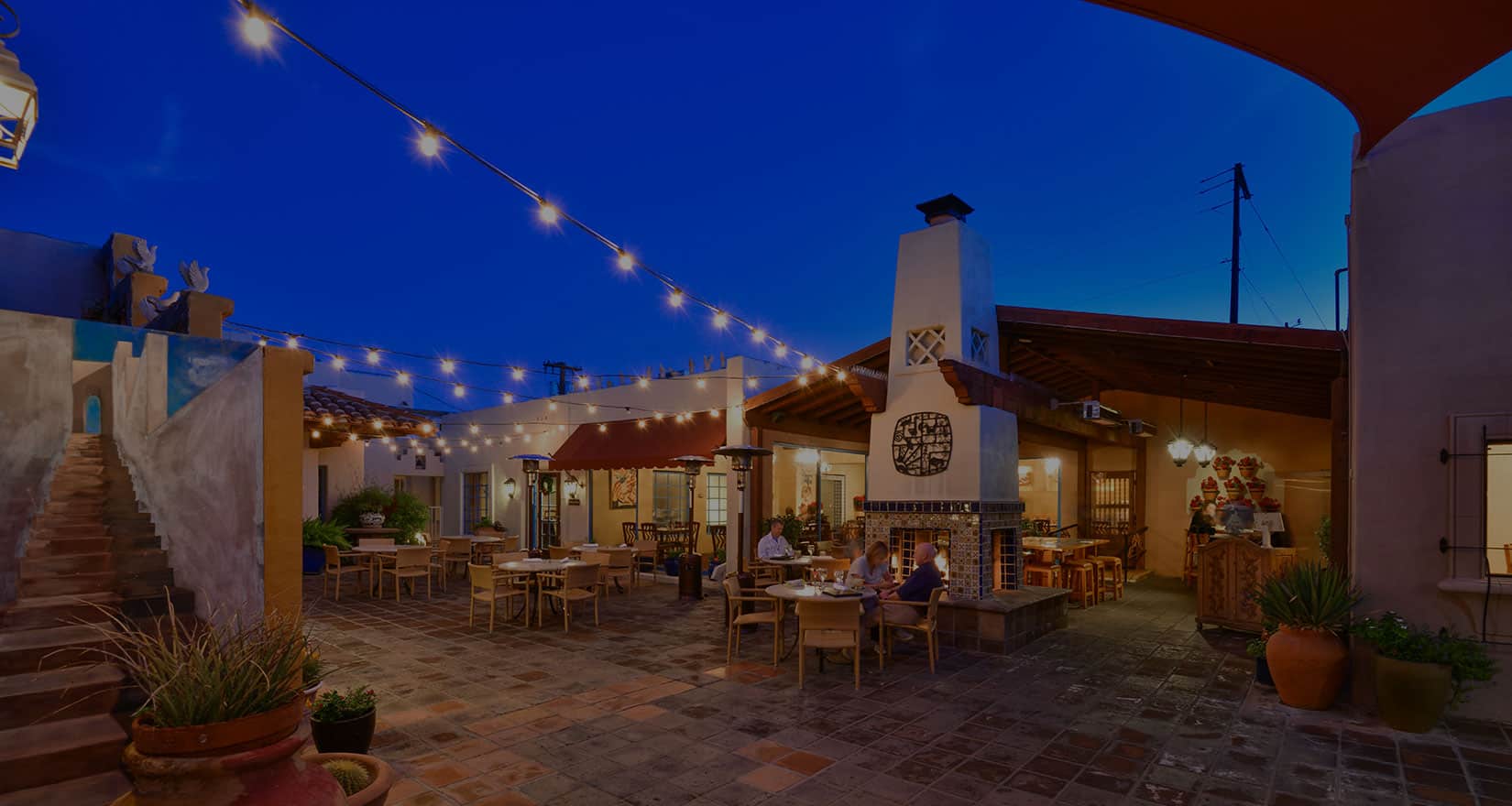 Executive Chef Wesley Watson
Chef Wesley Watson began his culinary career at the age of 18. Originally from Northern California, he moved to Tucson during his formative years and fell in love with the kitchen and the spices and flavors of the southwest.
His many years of experience cooking in restaurants in and around the Old Pueblo, along with his creativity and motivation to innovate, have helped him to develop his own unique style of cooking, marrying impressive flavors and cooking techniques to design a one-of-a-kind dining experience.
Make your dining reservation online, or call 520-320-2014.