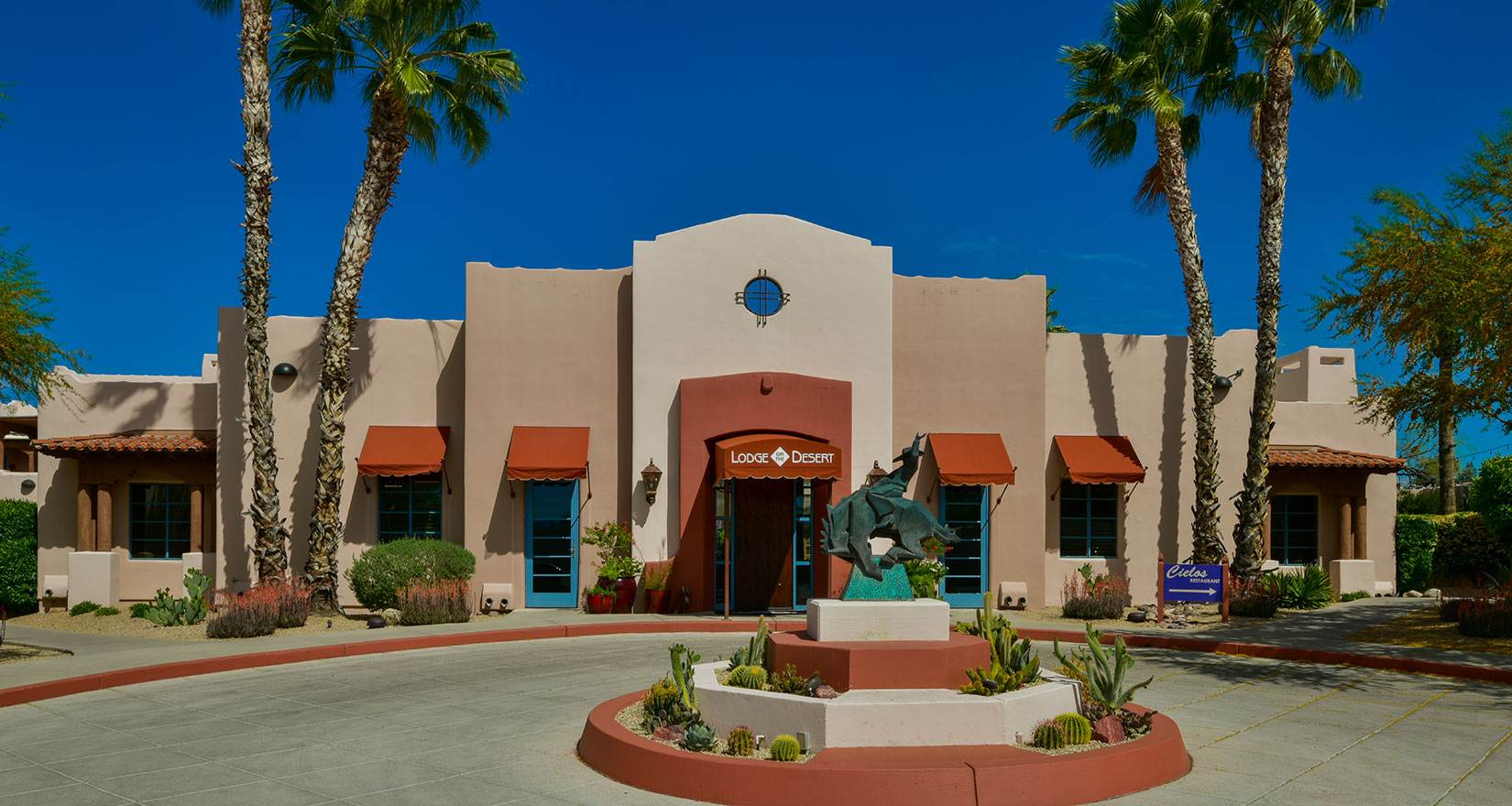 Our hotel partners with Ecolab, a global leader in infection prevention, to take our already stringent safety and sanitation protocols to the next level.
PROTOCOLS INCLUDE:
Utilizing highly effective and sustainable Ecolab cleaning products to clean and disinfect throughout the properties.
Utilizing training and procedures as recommended by Ecolab and the CDC.
Increasing the frequency of cleaning and sanitizing culinary tools and kitchen work areas, sanitizing POS systems between uses, and more.
Enhancing cleaning and sanitation standards throughout guestrooms, event spaces, common areas, heart-of-house spaces, and more.
De-cluttering paper and other amenities, such as directories, magazines, scorecards, etc., and supplementing with digital options or providing amenities upon request.
Increasing the number of customer-accessible sanitizing stations at primary entrances and high-traffic locations like elevators and lobbies.
Team members thoroughly trained on health, hygiene, safety, and sanitization standards and responsible for upholding these standards.
If you have any questions about Health & Safety at Lodge on the Desert, please call 833-257-8800 and ask for the Manager on duty.
Slide
Stock up on snacks and refreshing drinks from the lobby Gift Shop, perfect for late-night cravings or bites by the pool.
Slide
Make your way to Cielos for daily Happy Hour to enjoy craft cocktails and Southwestern-inspired dishes.
Slide
Design your dream wedding at an Arizona landmark with a beautiful desert mountain backdrop.