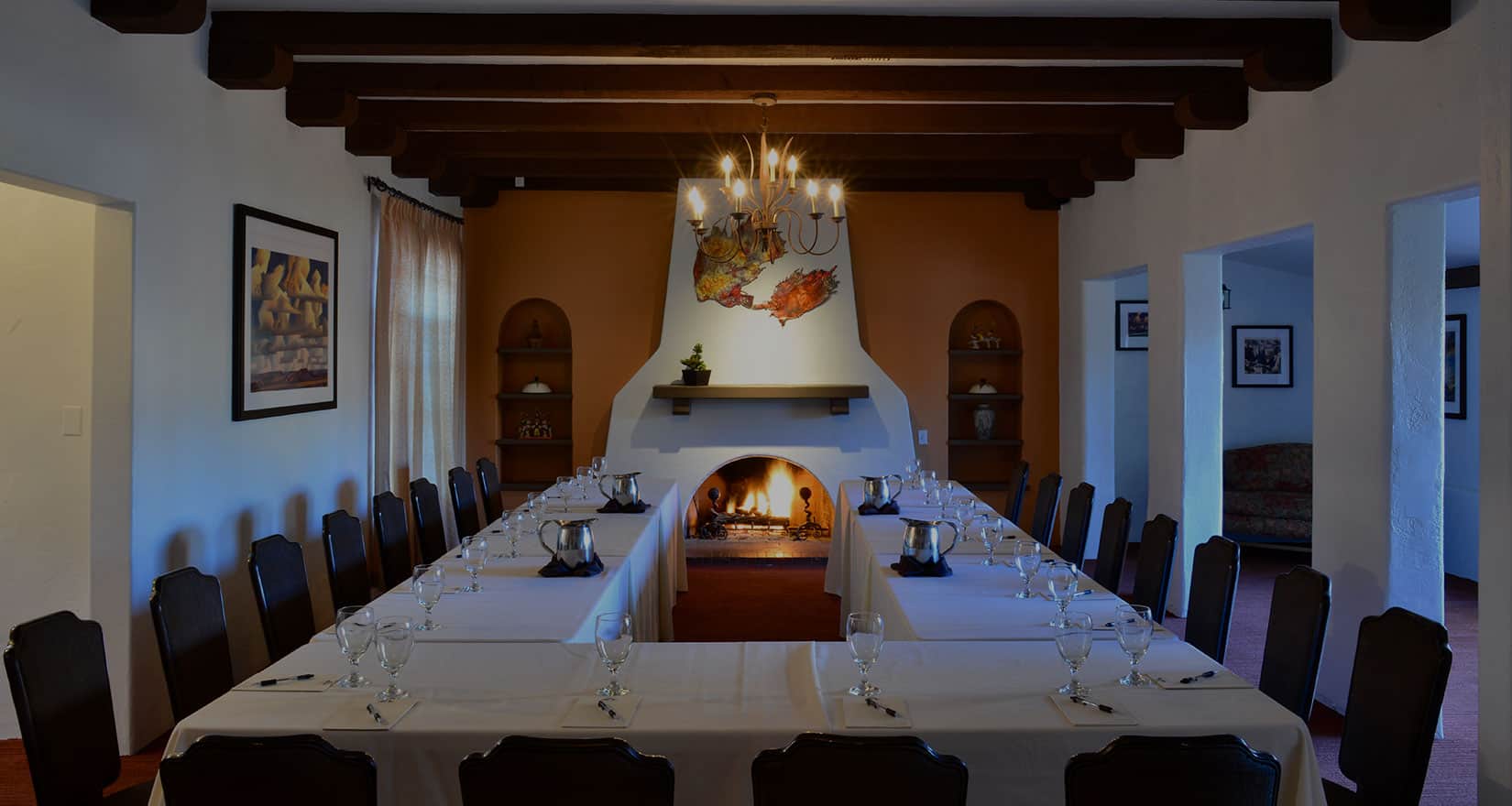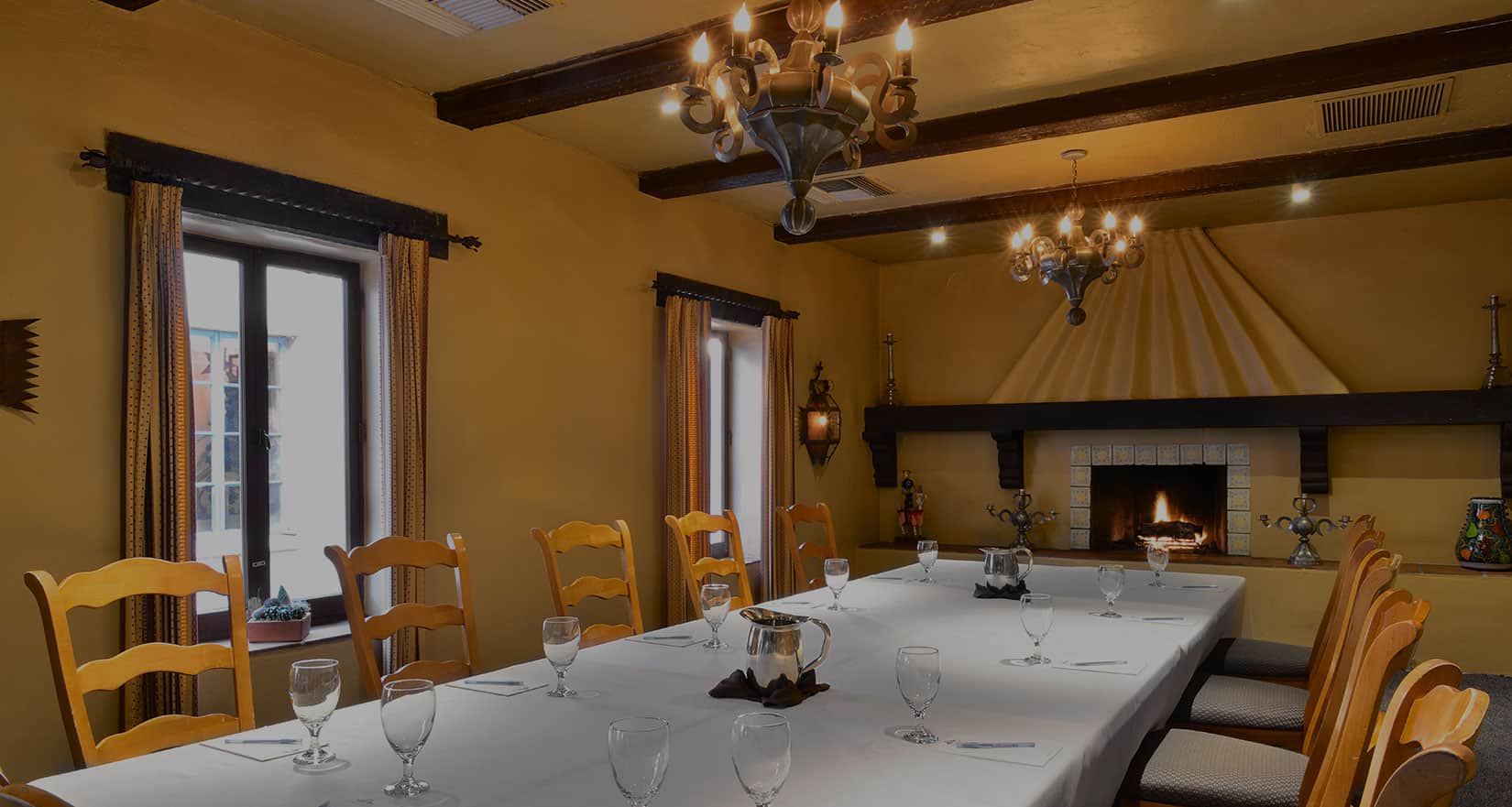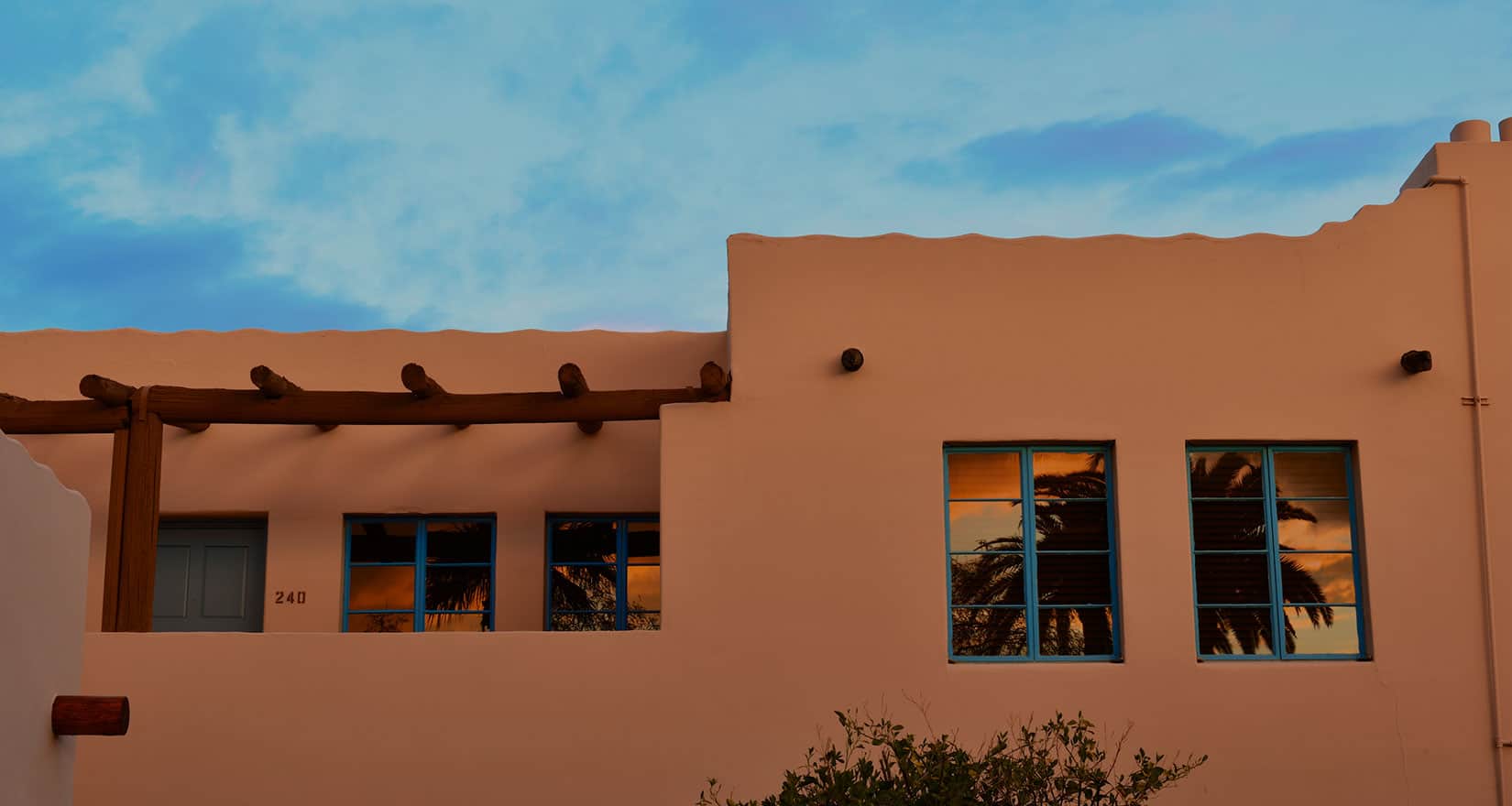 mh-home-entrance
PERFECT SETTING FOR MEMORABLE GATHERINGS
mh-home-entrance
PERFECT SETTING FOR MEMORABLE GATHERINGS
mh-home-entrance
PERFECT SETTING FOR MEMORABLE GATHERINGS
Lodge On The Desert makes meeting and event planning easy for planners of any type of event. Our Midtown Tucson location boasts 100 guestrooms and suites in a unique and charming setting for small-to-mid-size business meetings and social events. Our location is convenient and accessible from anywhere in Tucson. For banquets and catering of any sort, let Lodge On The Desert staff help facilitate a memorable event.
Unlike larger conference-center-sized spaces and layouts, the historic Catalina and Fireplace Rooms, combined with the newer, more contemporary Palm Room, Library, and Board Room, offer meeting and event options from historically charming to suitably practical. Each space features coveted natural light and wireless high-speed Internet access, and is located within a brief stroll to all guestrooms and other Lodge facilities.
White Tie Productions is our exclusive provider of audiovisual equipment; arrangements may be made through your catering or events manager. Our event spaces accommodate up to 250 guests. Palm Lawn and Hacienda Lawn are fantastic venues for outdoor group dining events. Even the pool deck is an option for an intimate gathering!
SPACES AND CAPACITIES
Lodge On The Desert has great mid-size meeting space in Midtown Tucson. Enjoy its authenticity and history!